Welcome to our PTA 2019-20 Website!
If you already have a Membership Toolkit account with another organization,
you can use the same log-in here.
Need more information?
---
**Attention all Moms, Mother-figures, Grandmothers, Aunts, etc**

Put on your dancin' shoes,
Dress up your son &
Join us for some FUN!
---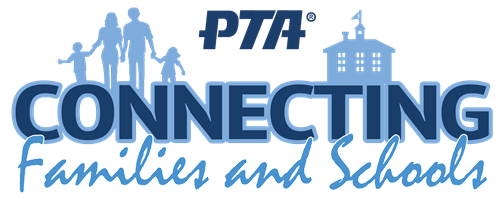 ---
Upcoming Events
Thursday, February 20
Thursday, February 27
Thursday, March 5
Friday, March 6
Tuesday, March 10
Friday, March 13
Monday, March 16
Partner Spot Light
---
Click on the logos above to get more information on our featured business partners.
If you'd like to see your business logo here, please consider becoming a partner. Check out all our options here.