Welcome to our PTA 2019-20 Website!
If you already have a Membership Toolkit account with another organization,
you can use the same log-in here.
Need more information?
---
PTA MEMBERSHIP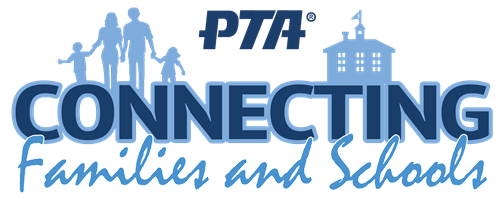 ---
Manning Oaks Family Night Out
Take the Night off from cooking and connect with your school community!
Join us this Thursday, August 22nd for our first Chick-Fil-A MOE Family Night Out-FNO!
Chick-Fil-A Family Spirit Nights - FNO
2720 Old Milton Pkwy, Alpharetta, GA 30009
Thursday, August 22nd
5:30-7:30 pm
Want to help at any of our Spirit Night Events? Click below.
---

PTA will be selling popcorn, drinks, candy and glow sticks.
This event isn't possible without our Volunteers! Follow this link to sign up!
---
Coming Soon: Manning Oaks Fun Run!
Manning Oaks is hosting a fundraiser, and our goal is to raise $17,000 for playground upgrades!
In just a few weeks from now, family and friends will support our school by giving pledges towards the number of laps your student will run on the day of the Fun Run.
We've asked the fundraising experts at Booster to power our program, making our fundraising simpler, more profitable, and more fun.
Click the link below to learn more about our upcoming program!
Help us reach our goal this year by connecting with sponsors!
Pledging Opens - 8/28
Log on to FUNRUN.COM
Pep Rally - 9/4
Fun Run - 9/13
SAVE THE DATE! You're Invited!
---
DON'T WAIT. GET YOUR SCHOOL SUPPLIES NOW!
Click on the image below for the 2019-2020 school supplies list.
---
Upcoming Events
Thursday, August 22
Friday, August 23
Monday, September 2
Tuesday, September 3
Wednesday, September 4
Friday, September 6
Tuesday, September 10